What is the Most Common Cause of Back Pain?
June 06, 2020 | By Chad Siemer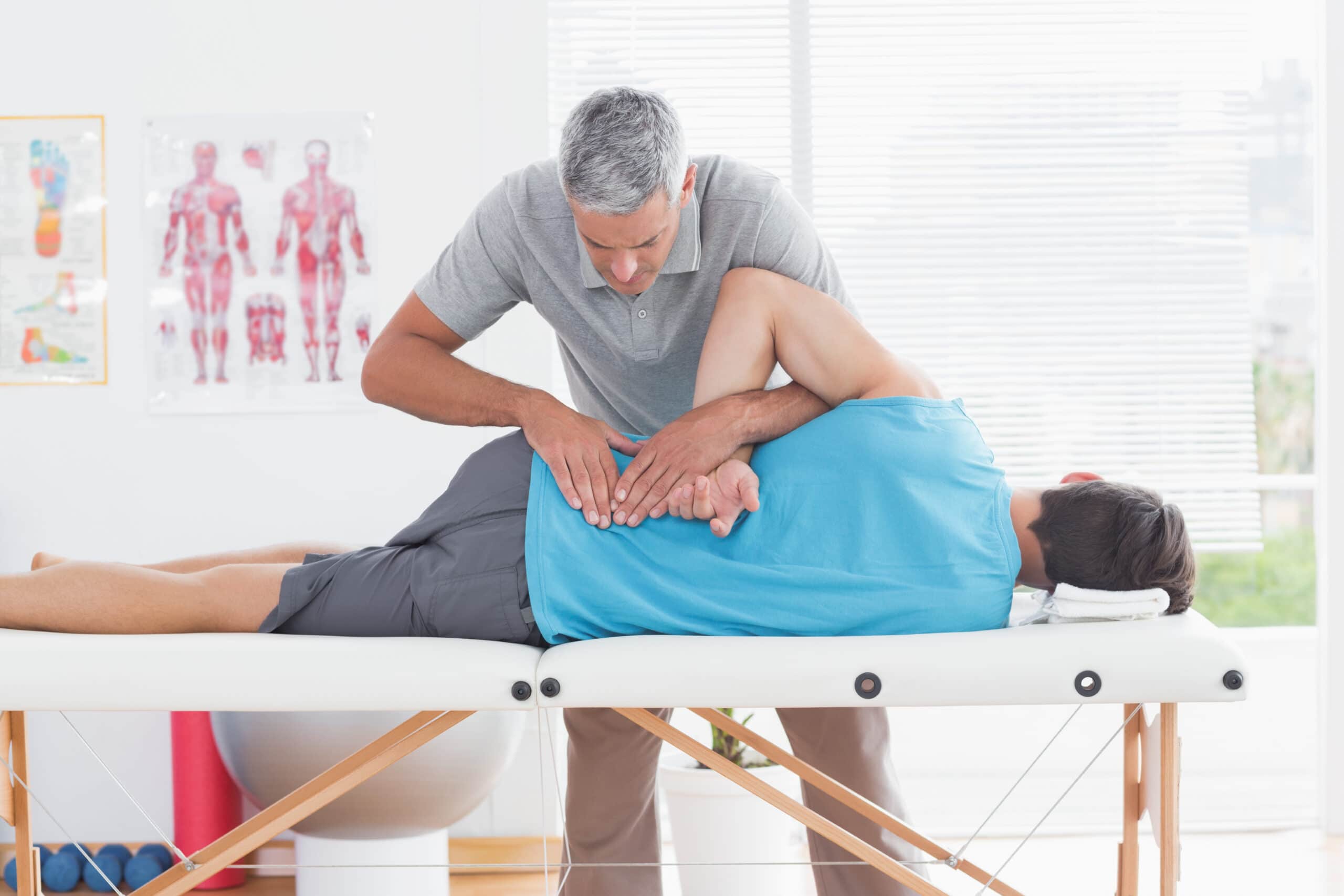 Statistically, about 90% of all individuals in the US will experience back pain at some points in their lives. This shows that back pain is a common issue among Americans. Due to its discomforting and debilitating nature, back pain often affects the productivity of the people and leads to absence from the workplace.
Typically, the severity of back pain determines the symptoms that will be experienced by the patient. Severe aches and sharp and prolonged pain are some of the most common symptoms of the condition.
Muscle sprain or strain
While tons of factors may be responsible for back pain, muscle sprain and muscle strains are the most common causes. A sprain is the tearing of one of the ligaments in the body whereas a strain is the tearing of one of the tendons or muscles. The tears don't only cause pain but they also lead to excruciating muscle spasms. These are often caused by inflammation. These causes are mostly associated with lower back pain. However, they can extend to other parts of the body and are also accompanied by restricted mobility and muscle stiffness.
In some cases, back pain can move to the buttocks. In general, the pain is alleviated when the patient rests and worsens when moving.
Certain activities are heavily associated with these strains and sprains as most people experience muscle pain after doing them. These activities include moving abruptly, lifting a heavy item, and lifting items inappropriately.
Other common causes of back pain
Apart from strains and sprains, there are many other causes of back pain. These common causes include:
Arthritis –

this is a common cause of lower back pain. This factor can narrow the space found close to the spinal. The condition is otherwise known as spinal stenosis.

Osteoporosis –

this is a condition in which the bones are brittle and porous. As a result of this health problem, the vertebrae of the spine can lead to compression fractures that further causes back pain.

Ruptured disks –

there are some disks in the spine that are known to support the vertebras. However, in some situations, these disks may be ruptured; thus, exerting lots of pressure on the nerve. Resultantly, there will be back pain.

Kidney issues –

if you have a kidney infection or kidney stones, you can also experience serious back pain.

Wrong posture and movement –

ergonomics is an important factor that can lower the risk of back pain. Overstretching, muscle tension, twisting, as well as pulling, carrying, pushing, or lifting some heavy items can lead to back pain. Sitting or standing in a position for long times, long driving periods, and neck straining are other common wrong posture and movement that can result in back pain.

Cauda equine syndrome

– this is a health condition that leads to the growth of spinal nerve roots from the lower part of the spinal cord. Some common symptoms of cauda equine syndrome are numbness in the thighs, genitalia, and buttocks and pains in the upper buttocks and lower back.
If you notice any problem with your back, don't hesitate to contact a chiropractor to get the medical assistance you need and prevent any complication. Perry Chiropractic is always at your beck and call for first-rate treatment of your back pains.
Posted in: