Chiropractic Care - Dr. Brian Gillis
Perry Chiropractic Health Center's Chiropractic Care Services
Headaches, neck, back and extremity pain affects millions of Americans nationwide every year, and unfortunately many Americans don't receive the care they need to alleviate that pain. Perry Chiropractic Health Center's chiropractic care techniques are designed to not only effectively alleviate your pain but also optimize your overall health.
Our goal is to help our patients achieve the highest quality of life possible. That's why in addition to chiropractic adjustments we also provide custom home instructions for all aspects of your daily life. From nutritional expertise to weekly educational tips via email, our team is dedicated to your good health.
What Our Chiropractors Do?
Traditionally, chiropractors are primarily concerned with locating and treating vertebral subluxations by checking patients' spines for misalignments, fixations or other abnormalities and by applying gentle force into affected areas, among other specialized techniques.
Perry Chiropractic Health Center takes a wellness approach when it comes to treatment, focusing on overall health instead of just one specific problem area. We incorporate spinal adjustive techniques including massage, dietary and nutritional counseling and lifestyle modification programs to improve a patient's overall health and wellness.
Chiropractic Care Benefits
Seeking short-term and long-term care with Perry Chiropractic Health Center yields a number of benefits, including:
Spinal and Extremity Pain Relief
Headache Relief
Increased Mobility and Range of Motion
Decreased Stiffness and Muscular Spasms
Arthritic Joint Pain Relief
Increased Joint Health
Increased Performance and Energy
Increased Sense of Well Being and Relaxation
Increased Balance and Coordination
Reduced Degeneration and Risk of Injury
Enhanced Tissue Healing
Decreased Tissue Inflammation
Our New Patient Form
Perry Chiropractic Health Center has conveniently provided our patient form below for you to print and fill out to bring with you to the office or treatment center. Please make sure to fill out all necessary fields and bring forms of ID and insurance verification cards so we can better assess your needs and process your paperwork quickly.
Download Now
Our Facilities
Perry Office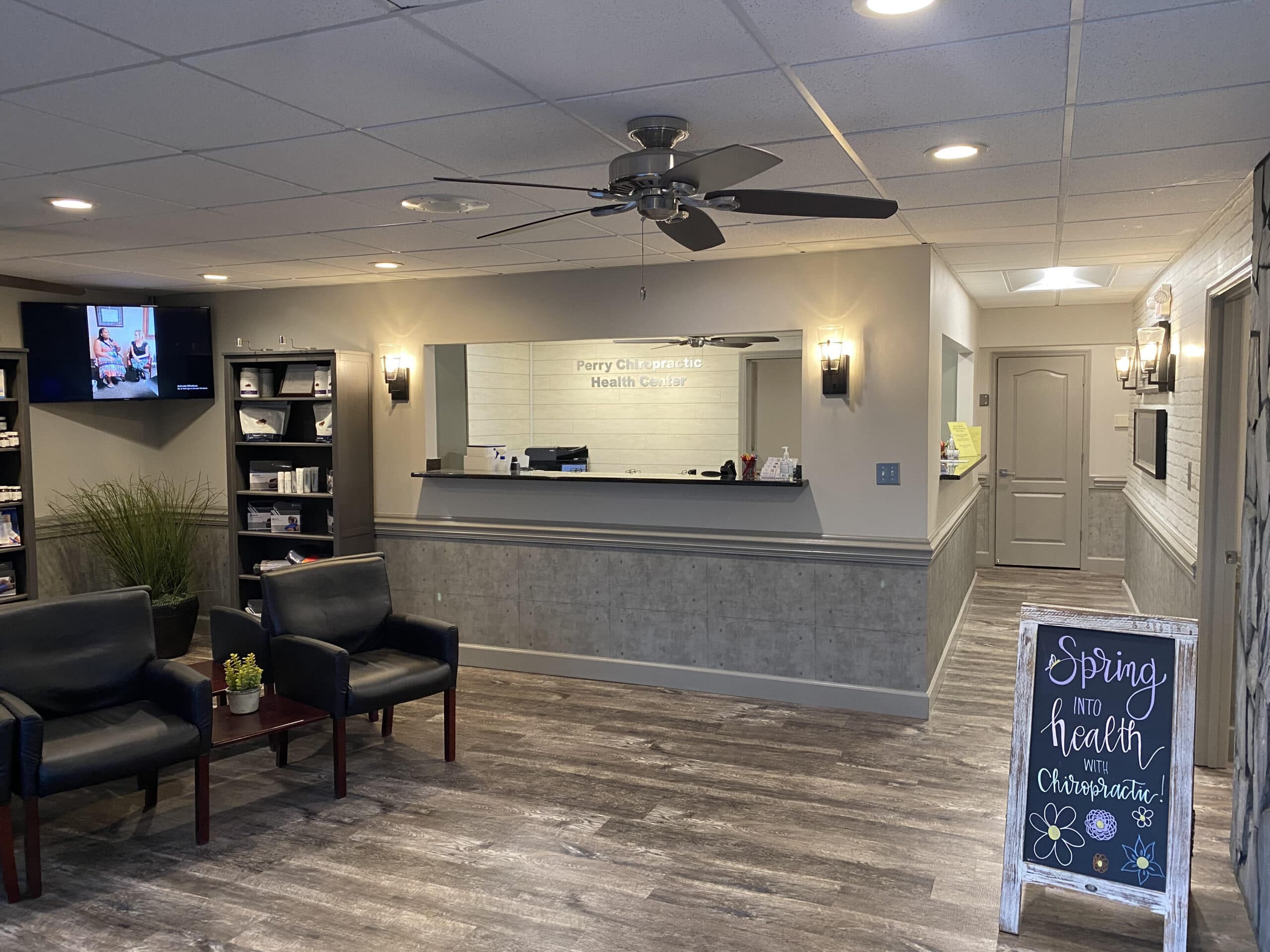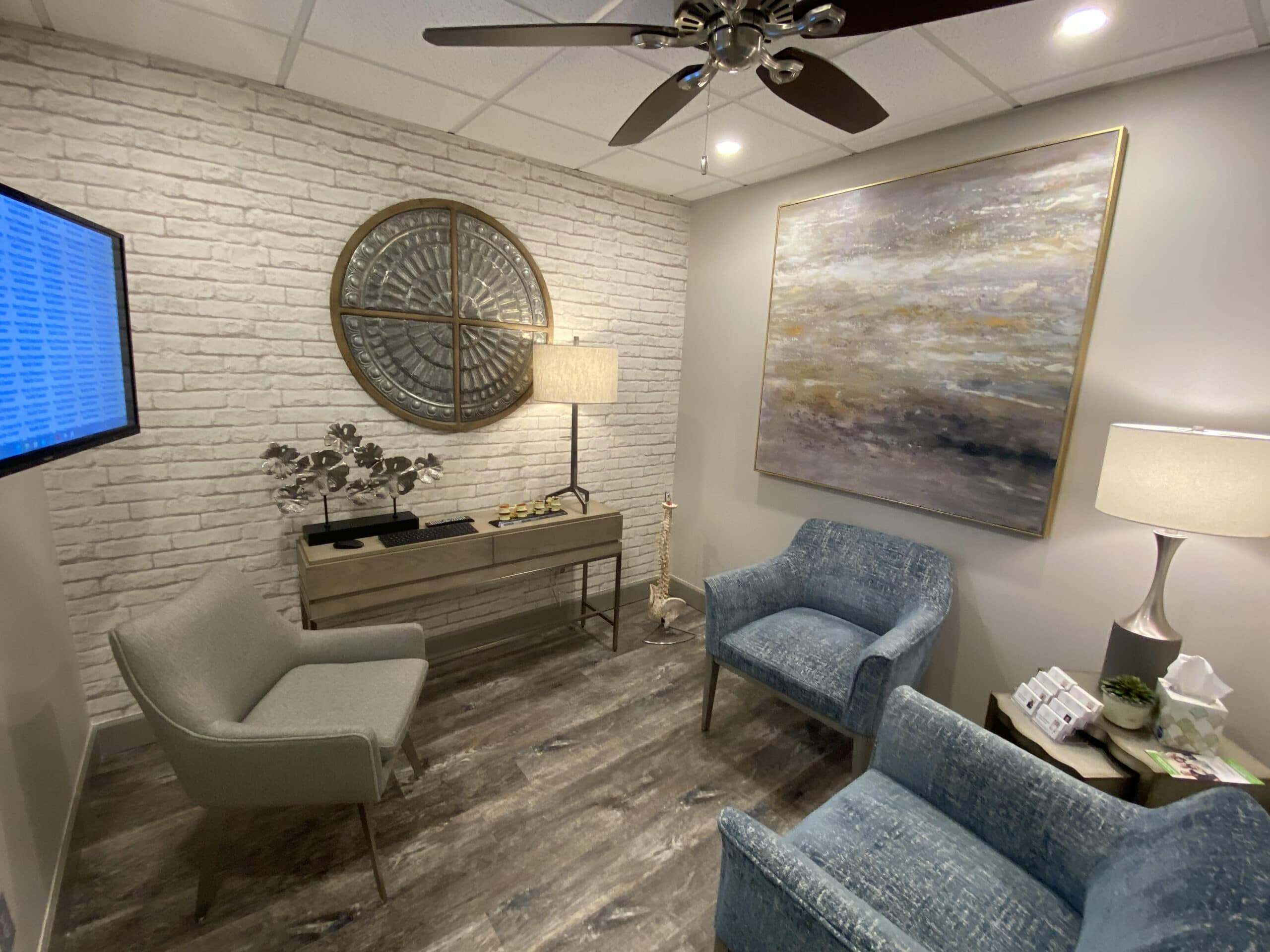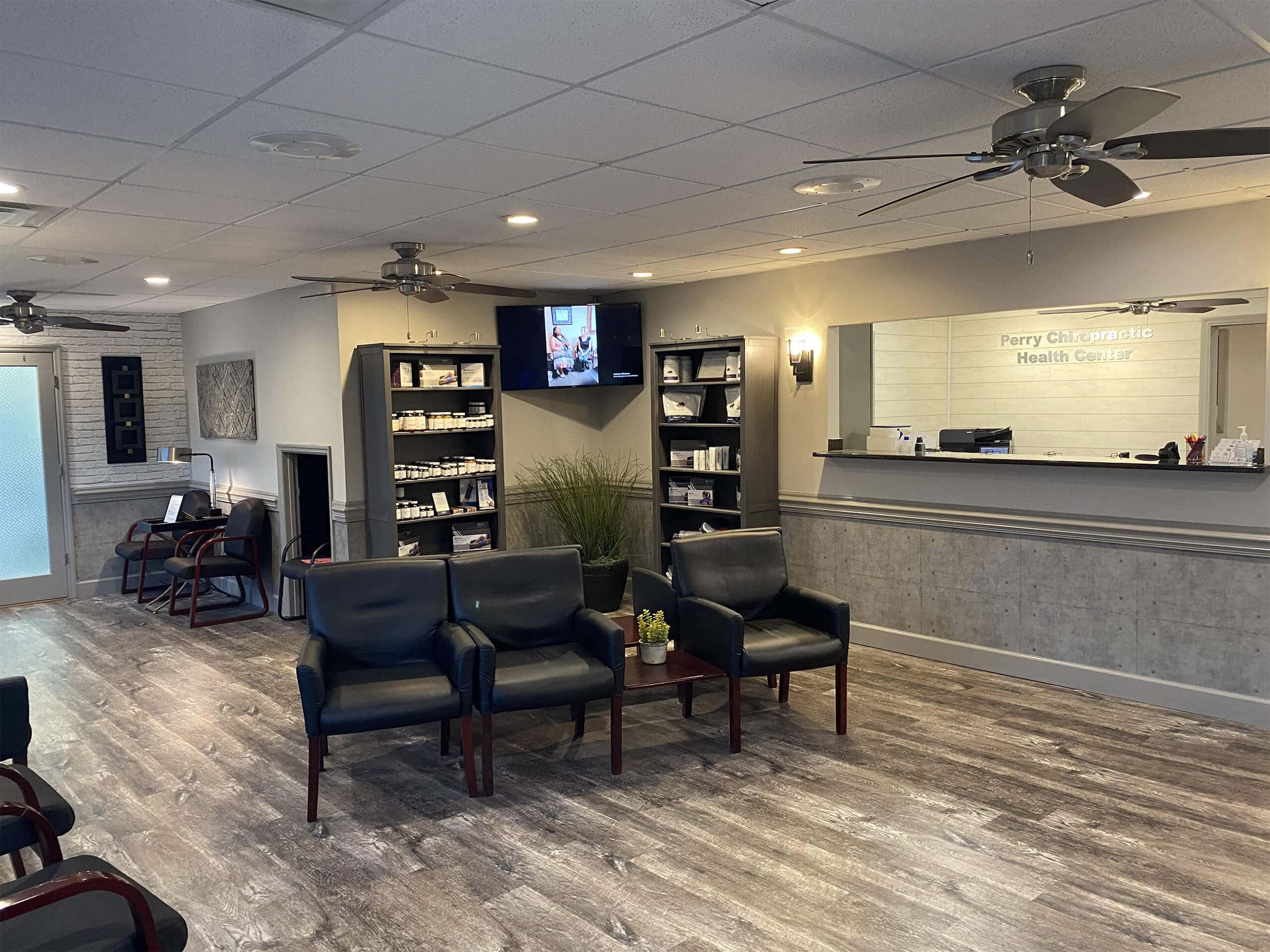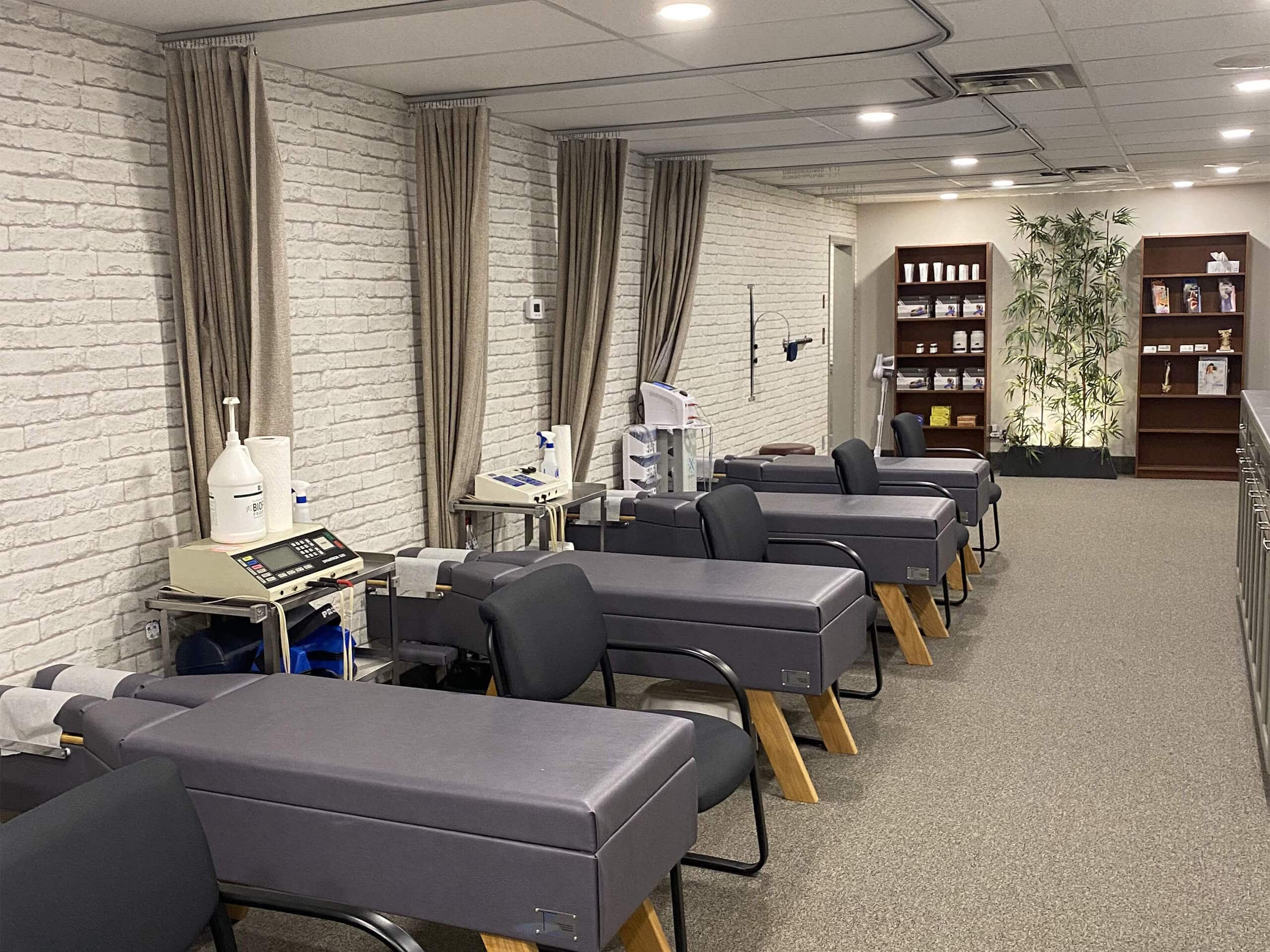 Warner Robins Office